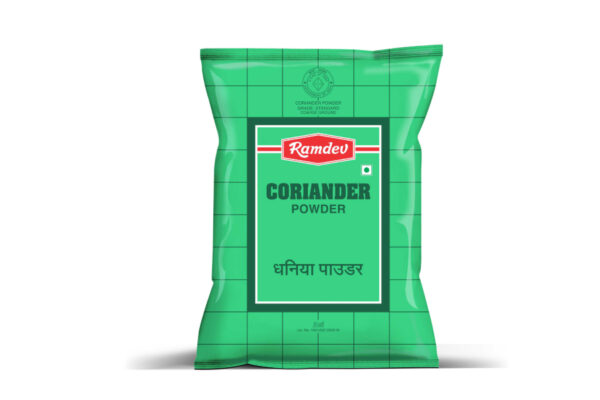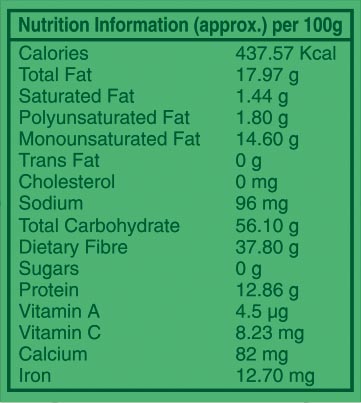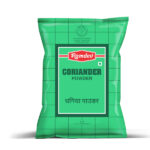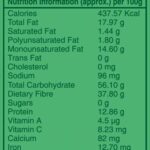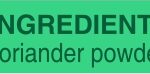 Coriander Powder
MRP: ₹ 45.00 - ₹ 395.00 (Inclusive of All Taxes)
Coriander Powder has a flavour which combines lemon and sage, with a sweet-note as the undertone. It's a cooling spice, Buy Online Coriander Powder.
Description
Ingredients
Nutritional Information
Fssai
Description
Loved for their natural fragrance, farm-fresh coriander seeds add extra taste and flavor to many Indian dishes. Ramdev Coriander Powder is manufactured from some of the best picked full-bodied, green whole Coriander from select Indian farms.
Coriander powder is also available online. Dhaniya powder can be purchased online for reasonable prices. Buy dhania powder online from Ramdev Store. It will be freshly packed. Check for dhaniya powder price 500 gm and dhaniya powder price 100 gm. Fresh dhaniya seeds are used to make our dhaniya powder.
Coriander Powder
Nutritional Information (Approx.) Per 100g
Calories
437.57
Kcal
Total Fat
17.97
g
Saturated Fat
1.44
g
Polyunsaturated Fat
1.80
g
Monounsaturated Fat
14.60
g
Trans Fat
0
g
Cholesterol
0
mg
Sodium
96
mg
Total Carbohydrate
56.10
g
Dietary Fibre
37.80
g
Sugars
0
g
Protein
12.86
g
Vitamin A
4.5
µg
Vitamin C
8.23
mg
Calcium
82
mg
Iron
12.70
mg